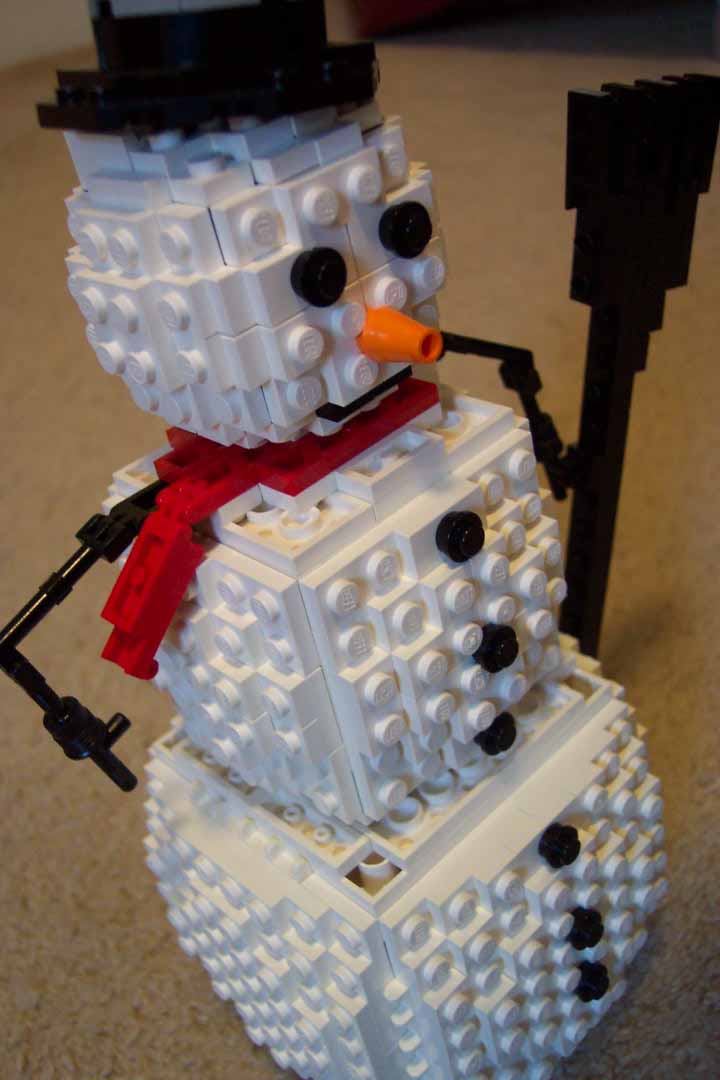 We finally got our first dumping of snow yesterday.
Apparently Arwen loved going out in it and seeing, feeling, touching the white fluffy stuff. Like daughter like mom! It started yesterday, and now we have about an inch or so of snow. Pretty, and it gets you into the holiday mode... albeit early.
*SIGH* Winter is upon us once again... fer real this time.
<!p id="bloggerBug"><!a href="http://www.blogger.com"><!img width="88" height="31" src="http://buttons.blogger.com/bloggerbutton1.gif" border="0" alt="This page is powered by Blogger. Isn't yours?" /><!/a><!/p>